Study Abroad
---
For more specific Study Abroad Information, visit the following pages:
Scholarships :: Forms :: Resources :: Facts :: Guidelines :: News/Events :: Financial FAQ :: Available Programs :: Application Instructions :: Gallery :: Featured Student :: Testimonials
---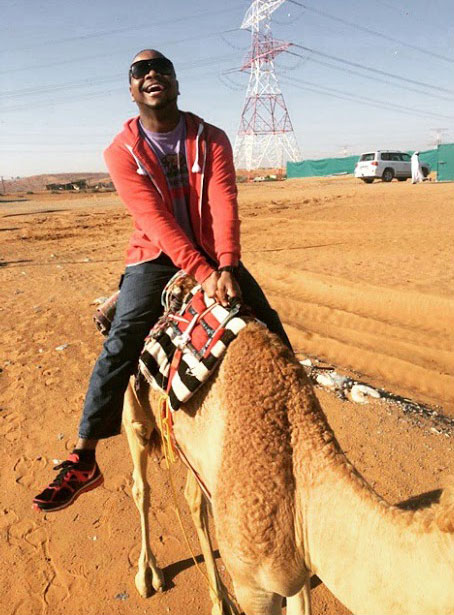 As the nation's oldest degree granting institution, Lincoln University has a long history in the international arena. The first students went abroad in 1859! Since that time, Lincoln University has sent hundreds of students to countries around the world. You can be a part of this exciting international legacy if you decide to study abroad. As a student who elects to participate in an international experience, you'll be embarking upon an exciting experience designed to open up a world of opportunities to you! You are eligible to study abroad from your sophomore year. You may elect to study anywhere in the world for a summer, semester, or academic year. Service learning and volunteer programs are available as well, and as long as your international experience yields academic credit, you can use your financial aid to help fund it.
We hope you will join the many Lincoln University alumni who studied abroad during their tenure with us. If you decide to take part in this life-changing experience, you will fill the ranks of those former study abroad Lincoln Lions who are now serving in the Foreign Service, the United Nations, the World Bank, the other international Non-Governmental organizations around the globe.
The Office on International Programs and Services is committed to assisting you in every way, to make your experience abroad a positive and rewarding one. We look forward to meeting you when you visit us in Lincoln Hall room 103.
Learn more about Lincoln University Study Abroad, including programs, resources, financial aid, application instructions and program guidelines at lincoln.abroadoffice.net