Overview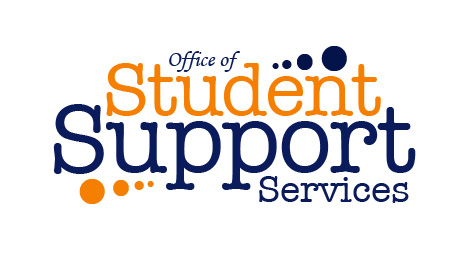 Once you join the Lincoln University family, our goal is to ease your transition into college life by helping you along the way. We begin our journey with you at orientation and follow through until the final moment you are handed your diploma at graduation. That's only the beginning of who we are.

We are also a part of the ongoing commitment to the quality of student life here at Lincoln University. We provide a variety of student programs and services that help you become intellectually and socially engaged. Lastly, we serve as your advocate and respond to the barriers that hinder your successful matriculation through graduation.

Student Support Services manages the following programs and services:
Student Employment Program
Sophomore Year Experience – The Office of Student Services provides programs designed to meet the unique needs of second year students and assist them in making a successful transition from their first year to their sophomore year.
Disability Student Services
Special Needs Housing
GradesFirst –

GradesFirst is a web-based student performance monitoring system that provides automated student services and communication between faculty, academic advisors, peer tutors, study hall monitors, Student Support Services staff, and students.

Early Monitoring Alert Program –

This program provides academic enrichment and support to students whose cumulative g.p.a. falls below the University required 2.0.

Ombudsman & Referral Services – The Office of Student Services provides assistance to students by solving problems or issues that involve one or more offices or divisions of the University
Information & Inquiry Center – Have questions? We've got answers. The Office of Student Services provides up-to-date and accurate information relative to University policies, procedures and practices. Stop by the office in Wright Hall, 1st floor or give us a call at (484) 365-7290 or (484) 365-7241.
Contact:
Office of Student Support Services
Wright Hall, 1st Floor
1570 Baltimore Pike
Lincoln University PA 19352
Fax: 484-365-7971
Phone: 484-365-7214
Office Hours: Monday - Friday, 9 a.m. - 5 p.m.
Contact
Office Address:
Wright Hall First Floor
Dr. Marlayne Manley
Director, Student Support Services
mmanley@lincoln.edu
484-365-7290