Public Safety moves to new location during renovations
The Department of Public Safety at Lincoln University officially moved operations to a new location on January 19. The 2,800 square foot modular unit was installed in December with utility hookup and access ramps installed in early January.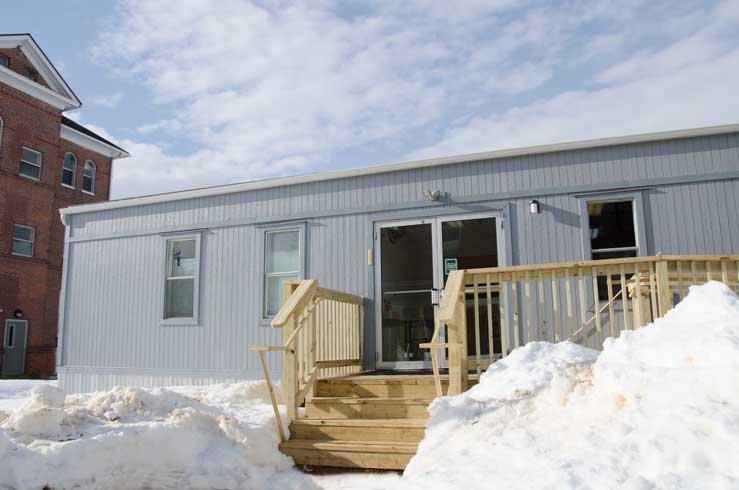 The temporary modulars are near Public Safety's former location in Azikiwe-Nkrumah Hall on the northeast end of campus. The modulars are south of Amos Hall, north of Houston Hall, west of Vail Hall, and east of the Student Union Building and McCauley Hall.
Public Safety is expected to be in the temporary location for about two years until renovations on Azikiwe-Nkrumah Hall are complete.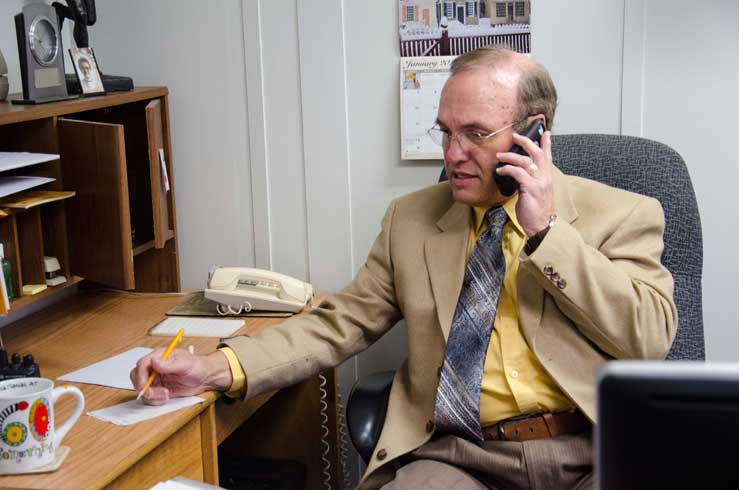 Charles Gradowski, vice president for fiscal affairs, is working with Pennsylvania's Department of General Services on the renovations plans for Azikiwe-Nkrumah Hall.
The modulars house the entire Public Safety security force, including 20 uniformed police officers and eight residence hall officers.
Lincoln University's Department of Public Safety is a customer-focused, student-centered organization tasked with the primary responsibility for safety on the main campus, at University City and at Coatesville.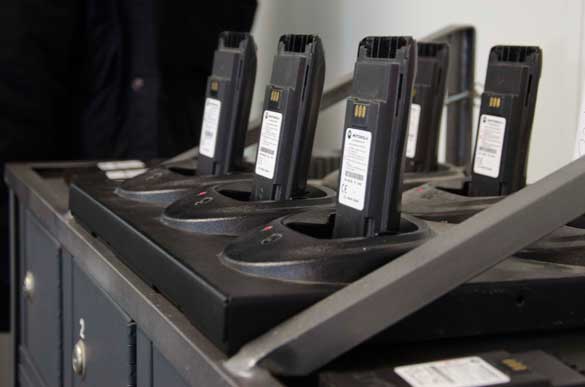 The main campus is patrolled by armed, sworn police officers on a twenty-four hour basis. Residence Hall officers are not sworn police officers and are unarmed.
For more information about Public Safety, including the Annual Security and Fire Report, visit http://www.lincoln.edu/departments/public-safety.
By Shelley Mix