Nursing Clubs and Organizations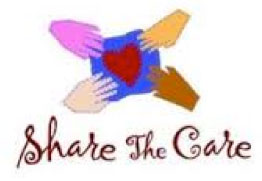 C.A.R.E. Club
As students, the biggest thing we're doing right now is getting our bearings and settling
The C.A.R.E. clubs' goal is to provide our community, off campus and on, with easy-to-understand, evidence-based information about how they can maintain good health. Through events and philanthropies, we can advocate for our community. We can show them that we care, and that they should too.
President: Megan Grove
Vice President: Ashlie Ellis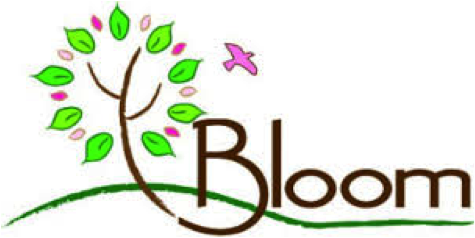 BLOOM Club: Building Learning/Leadership Opportunities Through One-on-One Mentoring.
Welcome to Lincoln University's Peer Tutoring Program, BLOOM – Building learning and leadership opportunities through one-on-one peer mentoring! Peer tutors are students just like you. They understand your challenges and are happy to help you learn what they know. These tutors will provide you with up to twelve hours free tutoring hours each semester in selected enrolled courses. Students meet weekly in a public location. All tutors receive on-going training in best current tutoring practices.
The Peer Tutoring Program Bloom is located in the Nelson Science Building, 3rd floor, Room: 307 NSB
Hours: Tuesday, 9 am to 11 am Wednesday, 11 am to 3 pm Thursday, 1 to 3 pm
Phone: 484-365-7501
Advisor/Contact: Professor Marilyn McHugh, MSN, JD, Program Advisor