University Bands
Lincoln University Band Ensembles strive to promote high level musicianship and provide a extraordinary musical experience for its members. These organizations provide music for various university functions and the surrounding community.
Lincoln University "ORANGE CRUSH" Roaring Lion Marching Band - The Lincoln University "ORANGE CRUSH" Roaring Lion Marching Band is made up both music and non-music majors consisting of 75 selected musicians and auxiliary. Membership is open to all students at Lincoln University. Members are selected through an audition process and the Fall Pre-School Band Camp, which is held before the beginning of the fall semester. Any enrolled students who become interested in performing in the band may try out during the Annual Spring Band Camp. The" ORANGE CRUSH" performs at all home football games, selected away games, parades, band competition, exhibitions and any other functions deemed necessary by the President or Band Director.



Students may also try-out for the following auxiliary positions:

Color Guard
Dancers
Managers

Concert Band
Jazz Band -

The Lincoln University Jazz Band is the ensemble for those students who possess some improvisational skills in Jazz or would like to learn the idiom. Members are selected by the Director of Bands and by audition. Music ranges from the swing era, cool jazz, smooth jazz, be-bop, and some mainstream music. Classes meet twice a week during the academic year for one hour credit.

Lincoln University X-Press (LUX) Combo
Pep Band - The Lincoln University Pep Band is a small group of students who play for both the women and men's basketball games. The prerequisite ensemble for participation in the Pep Band is being a member of the marching band. The Pep band performs at every home game and selected away games. Membership is granted via the appointment of the director. The Pep Band is open to students who play traditional band instruments.
Band Organizations: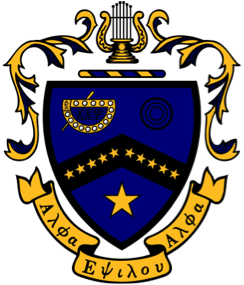 Kappa Kappa Psi
National Honorary Band Fraternity Inc.
(Mu Sigma Chapter)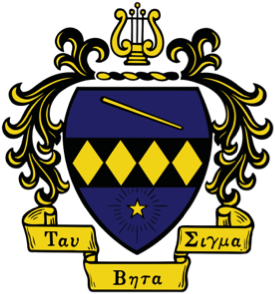 Tau Beta Sigma
National Honorary Band Sorority Inc.
(Iota Pi Chapter)