Public Safety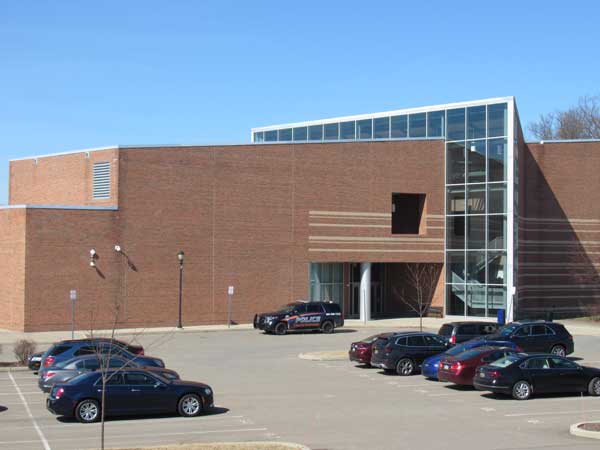 International Cultural Center, 1st Floor
Lincoln University, PA 19352
Telephone: 484-365-7211
Fax: 484-365-8115
Alternate Phone Numbers: 484-365-8139 and 484-365-7212
ANONYMOUS TIP LINE: 484-365-7799
---
The main campus is patrolled by armed, sworn Police Officers commissioned by the Pennsylvania Municipal Police Officers Education & Training Commission (MPOETC). Their authority is contained in Pennsylvania statutes 53 P.S. § 2162 - 71 P.S. § 646.1 and the Pennsylvania Rules of Criminal Procedure, Chapter 1, Part A, Rule 103.
Our Philadelphia location is patrolled by trained security officers who are employed by an outside agency. They work in collaboration with building officials, Lincoln University's Department of Public Safety, and the Philadelphia Police Department.
Our department also features traditional and non-traditional police duties, Crime Prevention, Fire Safety, a K-9 Unit, and Bike Patrol.
The Department of Public Safety embraces an open door policy. Every member of the Public Safety staff is readily available to meet with any member of the University community to discuss a problem or concern they may have or to simply serve as an advisor on campus issues related to safety on campus. Please feel free to offer comments and suggestions to our attention.
On behalf of the entire department, remember our motto:
SAFETY IS EVERYONE'S RESPONSIBILITY. GET INVOLVED!
Contact
Office Address:
International Cultural Center (ICC) 1st Floor