International Programs and Services
You haven't lived until you've experienced the wonders of the world!
In support of Lincoln University's mission to foster in students an appreciation for competition and coexistence in the global marketplace, the Office of International Programs and Services offers a number of services designed to enhance the lives of international and American students at Lincoln University. Services designed to ease the transition of international students to the United States include orientation programs, up-to-date immigration advising, personal counseling and blending-centered cultural activities.
The office also seeks to provide opportunities in international education through study abroad and university exchange programs. These experiences are designed to expose students to international travel and study for academic credit at universities around the world.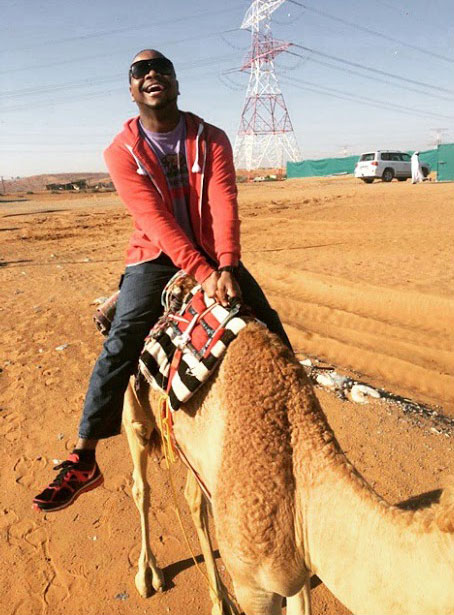 Contact
Office Address:
Lincoln Hall 103